Support Your Library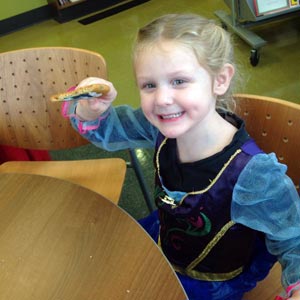 The Davenport Public Library needs and welcomes your support to maintain and grow the margin of excellence offered at the Library. A tough economy has caused us to find new ways to stretch our funds. Please join others who have committed to securing a strong future for Davenport by funding relevant and innovative services that only the Library can offer.
Join The FRIENDS
The FRIENDS of the Davenport Public Library serve as the Library's Foundation and provide essential support for Library materials, projects, and programs. The FRIENDS operate bookstores at both the Fairmount Branch and the Eastern Branch, and also work on special fundraising events and projects. An annual membership is a great way to become a supporter of the Davenport Public Library.
Make a Contribution
In a period of budget cuts at all levels of government, the Library relies more and more on monetary donations to accomplish its mission to provide free and equal access to information to all Davenport residents. Your gift – large or small – will have a big impact on the services and programs the Library is able to provide.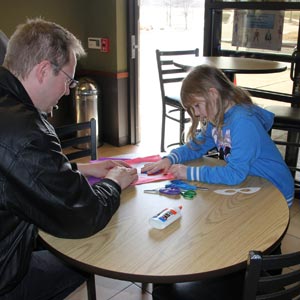 Some ways to give to the Library include:
Become a Member
Donate
Memorial gifts
Planned giving – Call the Business Office at 563-326-7841 for more information
Donate recent, gently used books, magazines, DVD's and audiobooks