Become a FRIEND Today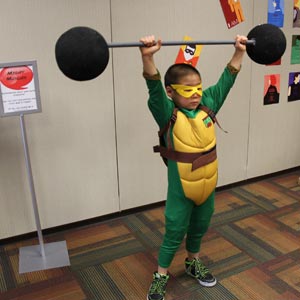 Davenport Public Library usage is at an all-time high, with over 460,000 library visits last year. However, the budget cannot keep up with the growing demand for materials, services, and programs. By becoming a FRIEND, you will help ensure that Davenport Public Library continues to provide the entire community with invaluable information and knowledge.
Membership benefits:
You will receive the Library's Imagine newsletter in the mail.
You have the opportunity to share your skills and talents for an event or on a continuing basis.
You are able to participate in FRIENDS' activities and events.
You are helping the Library acquire important books and other materials beyond its budget.

The Library needs your enthusiastic support! FRIENDS' contributions to the Library enrich the collections of the Library and support the following: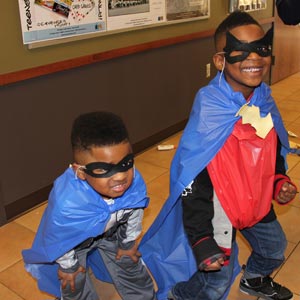 Early Literacy Classes
The Summer Reading Program
Outreach to schools
Informal adult educational opportunities
Preservation of our local history
Interested?
Each of these programs depends upon community support. As a FRIEND, you can help ensure that your Library keeps pace with the needs of the community.
Anyone can be a FRIEND. If you are interested in joining, call 563-326-7841or complete the Membership Registration form and mail it to:
FRIENDS of the Davenport Public Library 321 Main Street, Davenport, IA 52801-1490