About the FRIENDS
Who are the FRIENDS?
The FRIENDS are members of a non-profit 501(c) 3 volunteer organization dedicated to the support and promotion of the Davenport Public Library. FRIENDS members are people just like you supporting the mission to provide free and equal access to information to all Davenport residents.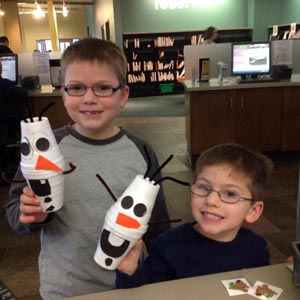 What do FRIENDS do?
Raise funds for programs, materials, and services the library could not otherwise afford, such as the Summer Reading Program and Preschool Story Times.
Advocate for the Library
Serve as a link between the library and the community
Organize and conduct book and recycled magazine sales
Coordinate volunteers who staff the FRIENDS bookstores
Coordinate fundraising galas and special events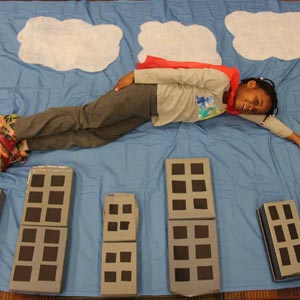 Why be a FRIEND?
To support the crucial work of the Library in promoting literacy, free and equal access to information and the freedom to read